Discussion Starter
·
#1
·
After hijacking another thread it appears that several members here like to garden, even if it is in pots on a balcony or a window. Mexico has great opportunities for gardening because of the variety of unusual and beautiful plants. Even if you don't have a yard there is always room to grow something to add a little color to your home. A lot of plants need shade or indirect light and will die in the full sun. English Ivy grows great indoors or in the shade and is called a "telephone plant" in our area, not telephono, but telephone.
[/URL]
Also, pottery is so cheap here. We find really big pots for 150 pesos. I like Terra Cotta because even though it is baked hard it is still porous so you can see from the color if it is retaining water. I'm no chemist but logic suggests that if a pot can absorb water it will also release a little water back into the soil when you are gone for a few days. You can see the amount of water in these different pots.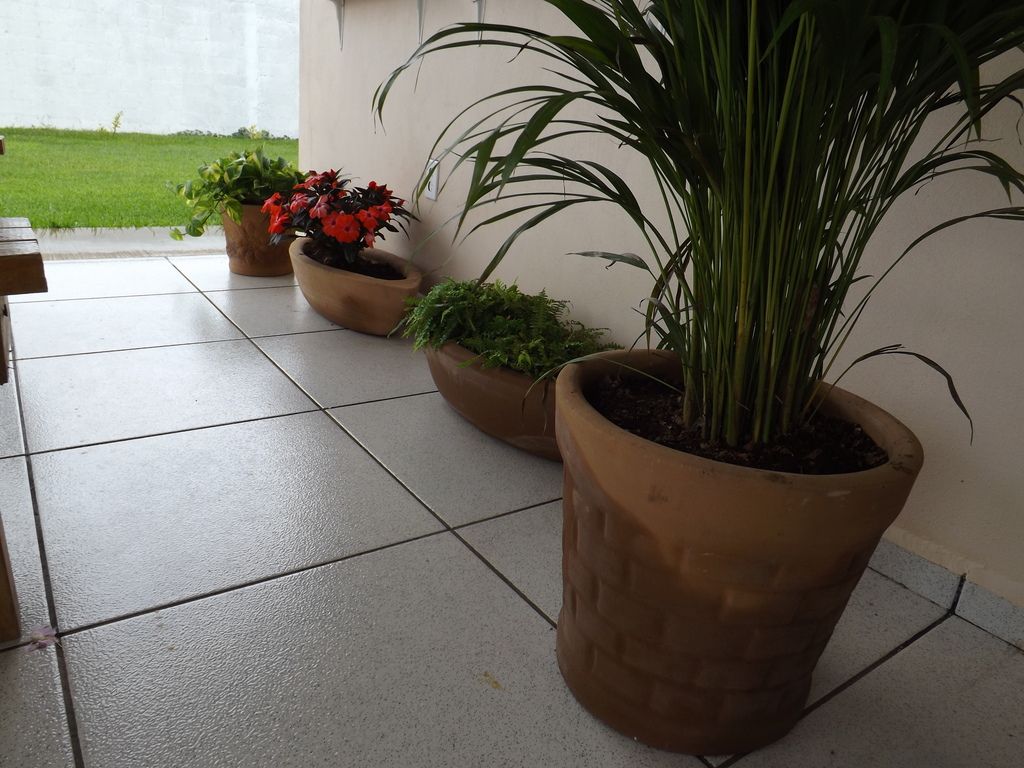 [/URL]
What are you growing?