Discussion Starter
·
#1
·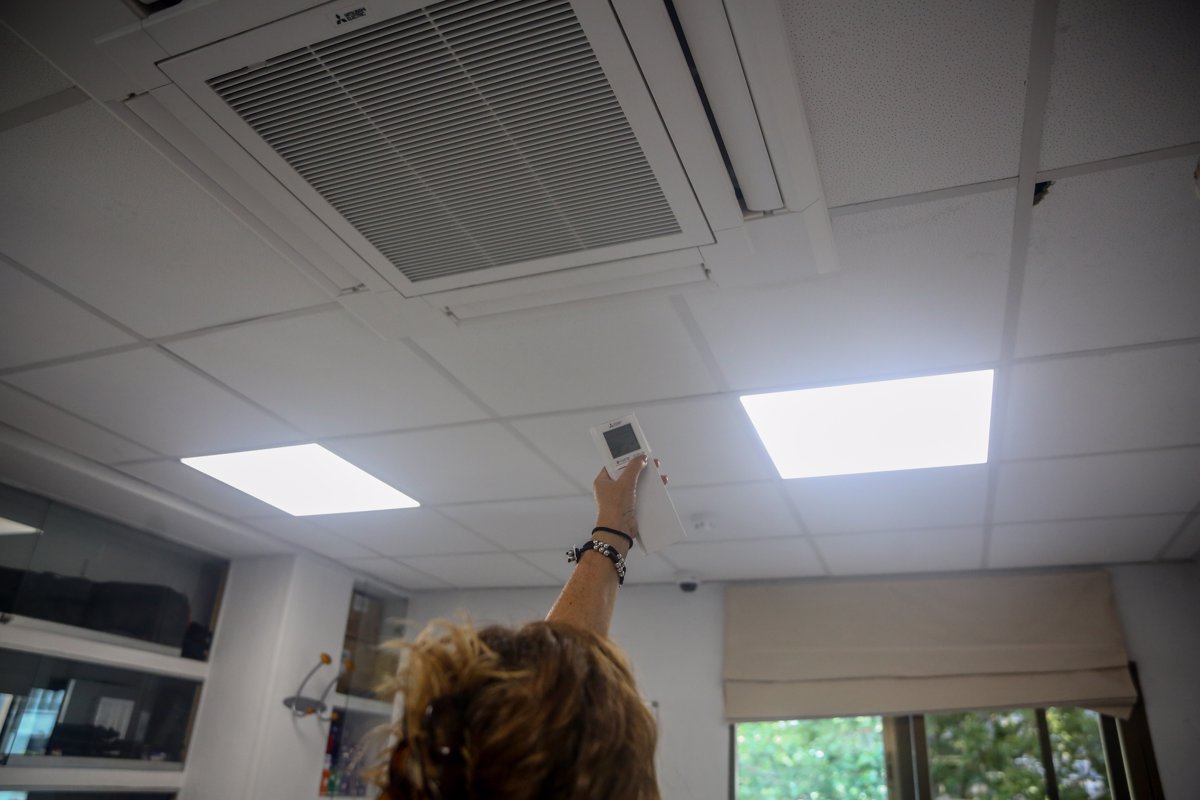 Se obligará a apagar luces y escaparates en edificios públicos y comercios que no estén en uso a partir de...
www.europapress.es
quick translation of the main points
Lights and shop windows in public buildings and shops that are not in use after 22.00 will have to be switched off.

The Official State Gazette (BOE) has published this Tuesday the royal decree on energy saving and efficiency measures approved yesterday by the Government which includes the obligation in public buildings, commercial spaces and department stores, transport infrastructures (airports and train and bus stations), cultural spaces and hotels to limit the use of air conditioning to 27 degrees in summer and heating to 19 degrees in winter...


In the case of all these initiatives, the period for their application will be one week from their publication in the BOE and they will be valid until 1 November 2023.